Innovation At It's Best!!!! Dope Shoes Lauren!!!! Anyway......
On July 21st BLACK Collection participated in a dope and innovative event....Muse!!! Shot Out to L'Rai for allowing us to the opportunity!! It was a fusion of art, fashion, live music, and poetry. If you missed it this was a really cool event....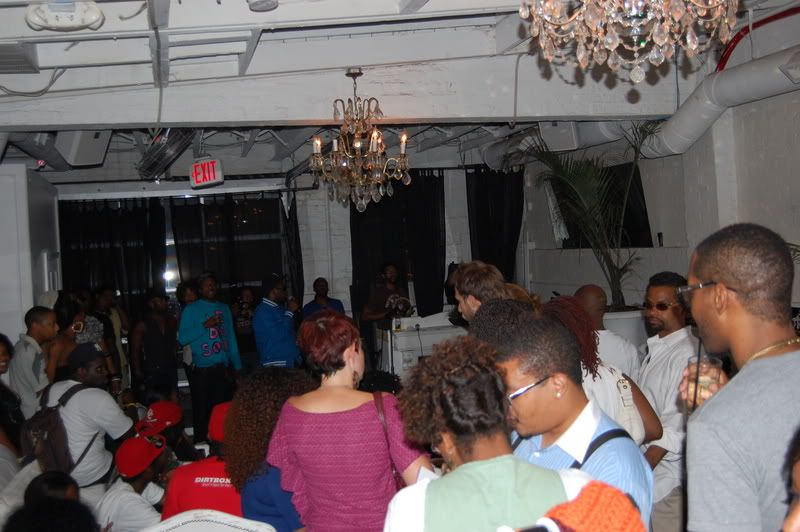 This was one of the dope paintings that was showcased at the event....You figure out who it is!!!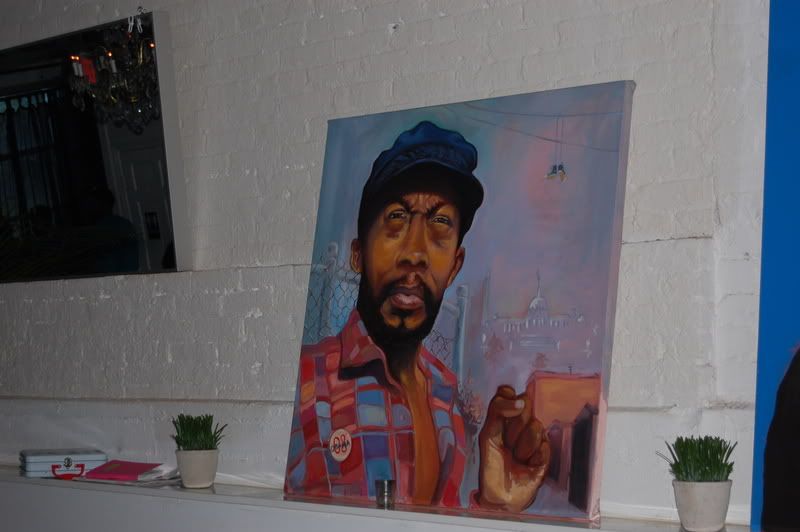 Just a tight natural picture...we just had to get a shot off.....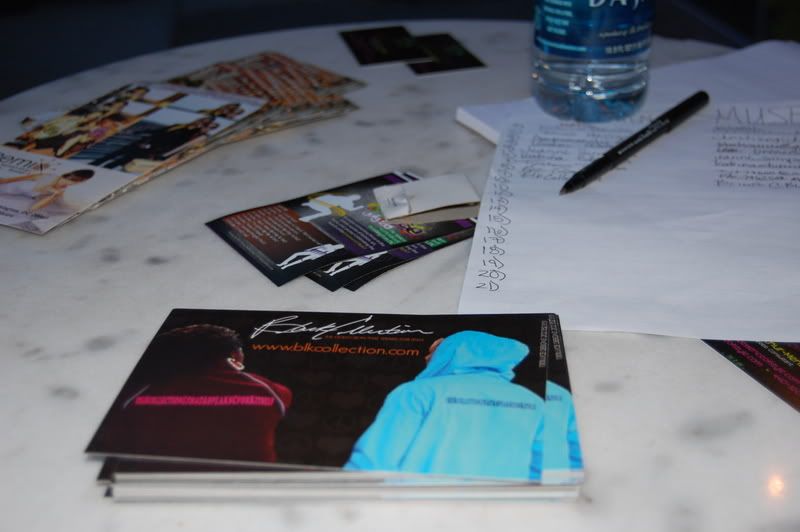 Until next time.......Good Lookin L'Rai!!!! Support Her Company By The Way!!! Check her website out @ www.theessenceofstyle.com